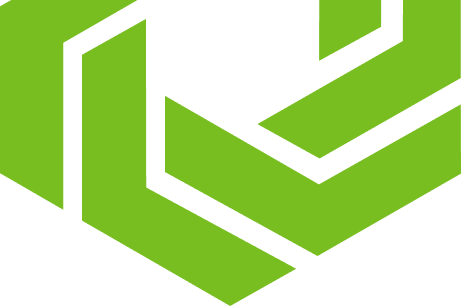 Get R3DiⓇ for a new energy future:

Request a consultation
If you're seeking a new solution for power reliability, resiliency, and sustainability while optimizing costs, schedule a discovery call with us. We'll ask you about your power requirements, current energy infrastructure, including any backup generators or renewable sources, and your future plans and goals. From there, our team will prepare a preliminary quote, including any potential energy savings for your site!
With aging infrastructure, increased electricity demand and more natural disasters, we will see more and more public utility failures. e2Companies is well positioned to help their customers overcome these challenges.
Electrical Department Leader, PE, LEED AP Leading Architecture & Engineering Firm
Need help with something else?
If you're an existing customer, please contact your account representative or, for billing, customer service, or urgent questions from our 24/7 Network Operations team, call us at the numbers below.